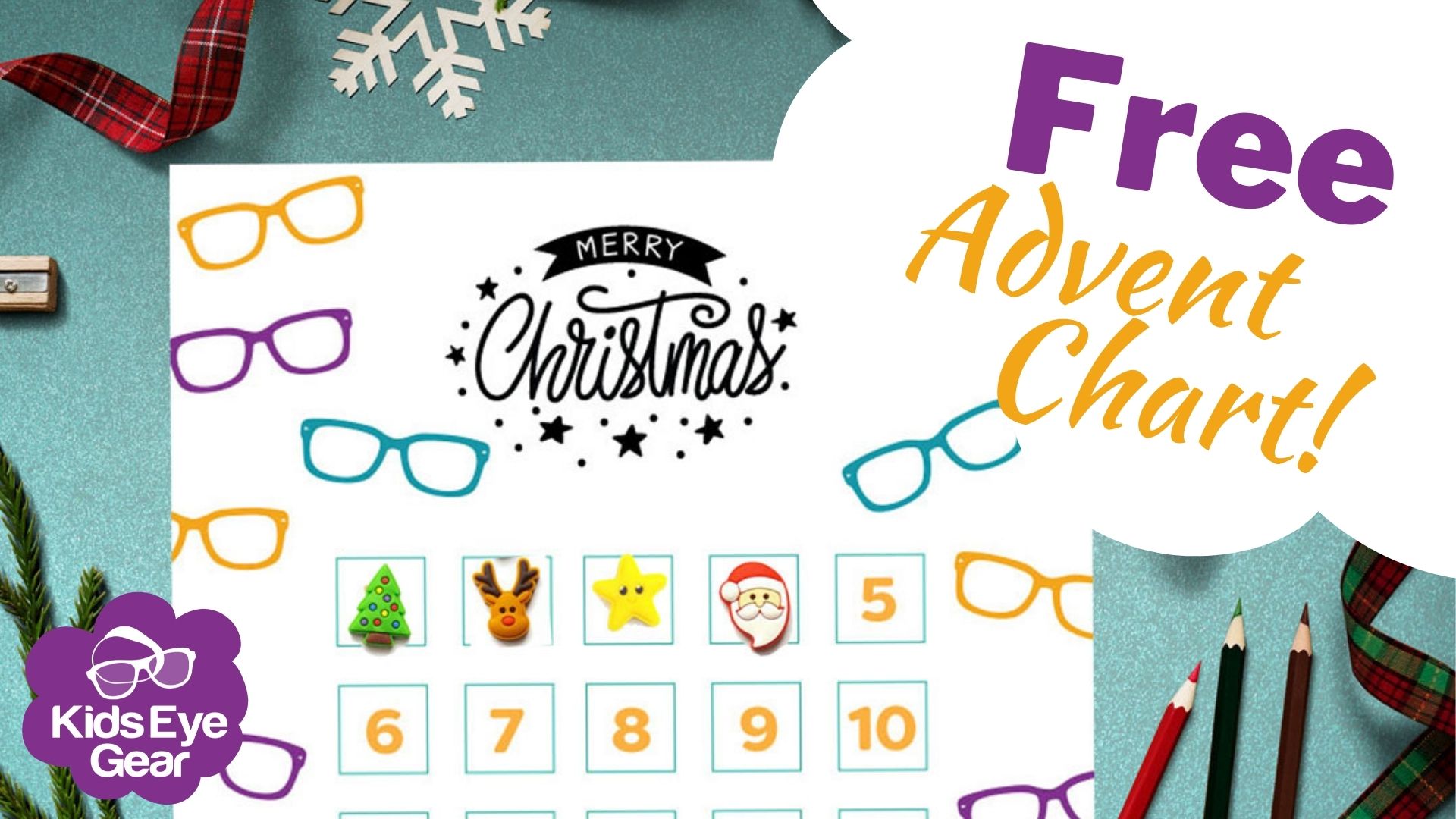 Make your Christmas countdown fun and colourful for your little one that wears glasses.
If you're anything like me, trying to come up with little gifts to go on or in an advent calendar can be a real pain in the butt. Well here's a fabulous little idea just for those kiddos that wear glasses.
Our Blinx eyewear charms make the perfect little advent calendar gift - a cute and colourful charm that can be attached to any kids' frames. So we've created a little advent calendar printable that you can use at home - and each day you can have a little Blinx charm as a treat.
Just want to countdown to Christmas without the gifts?
No worries!
You can use this downloadable as a countdown calendar too.
Just cross off each day until Christmas Day!