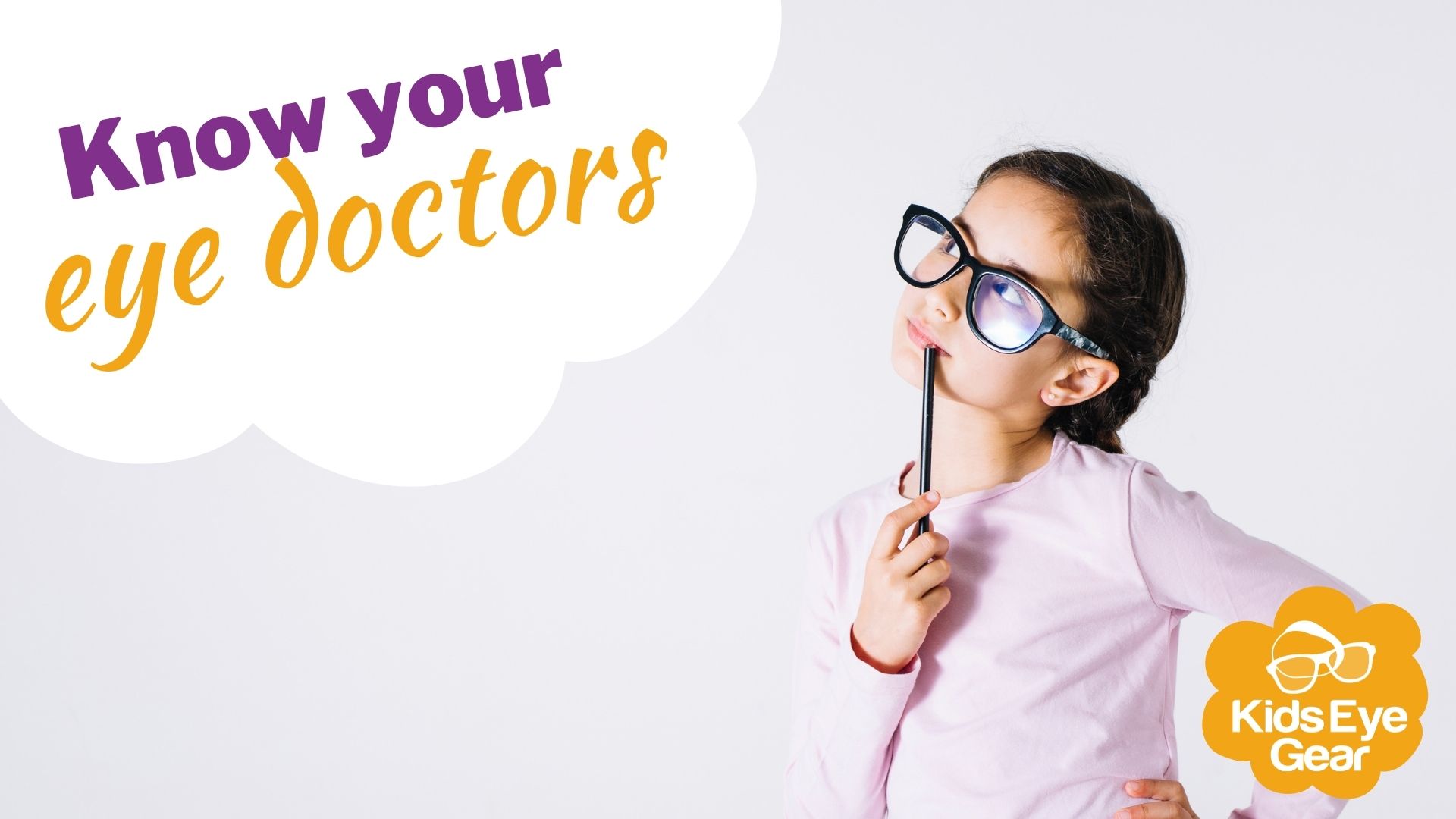 Here is an explanation of different eye doctors and their role in vision care for children. Including ophthalmologists, orthoptists, optometrists and behavioural optometrists.
Sometimes I take it for granted that I have a reasonably thorough understanding of the ins and outs of eye care for kids. Before entering the world of vision and eye care, I thought an optometrist covered it all. However, after spending 8 years traipsing from one eye appointment to another for Dane, our family has a pretty good knowledge of who does what when it comes to eyes. But if you're just starting out in this world, you might be finding things a little confusing. Our eyes are ridiculously intricate and complex and so of course they require more than one type of doctor. While you won't see all of these doctors at once, you may see them throughout your journey, so here is a list of different eye doctors we think you should be familiar with.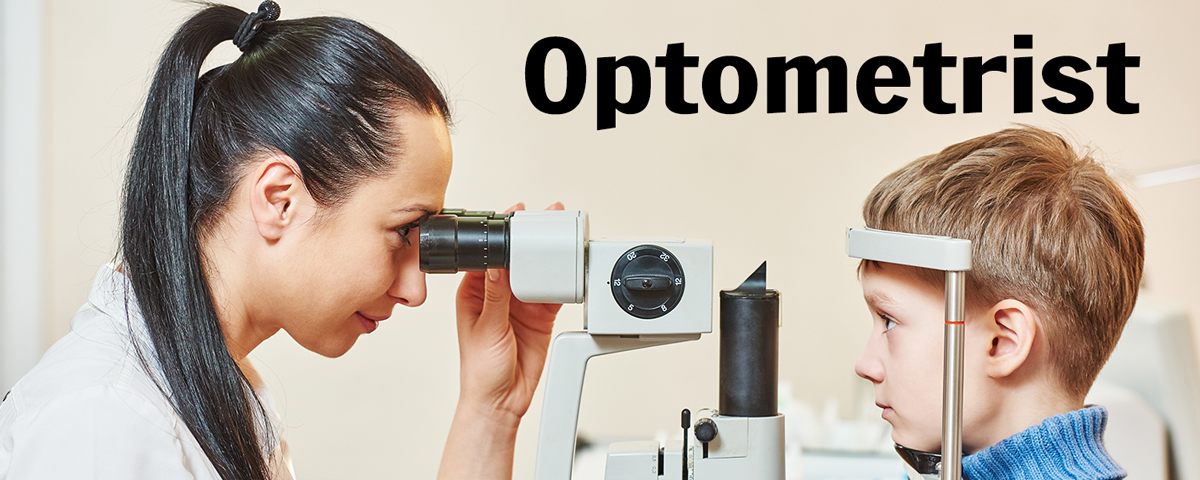 An optometrist is the first point of call for many people when they think they need glasses or are having troubles with their vision. All optometrists in Australia are degree qualified and must be registered with the Optometry Board of Australia. They can check your eyes, look and spot damage, prescribe glasses, contact lenses and treat certain problems like conjunctivitis, glaucoma, macular degeneration or allergies.
Some optometrists have particular areas of interest. These can include paediatric, geriatric, low vision, sports vision, colour vision and contact lenses.
For more information on optometrists in Australia, you can visit Optometry Australia.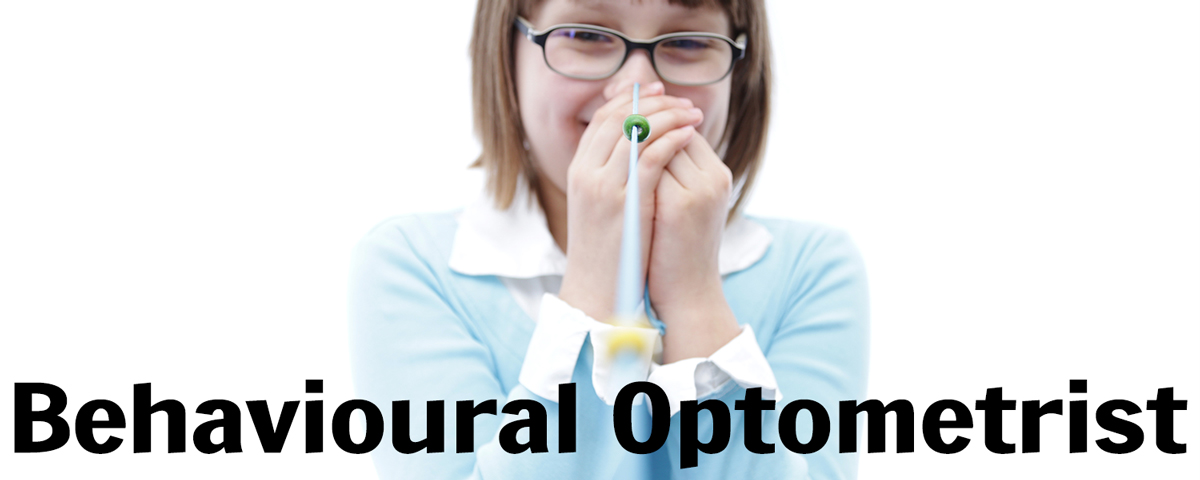 A behavioural optometrist is someone you might see if your child has myopia (short-sightedness or amblyopia (a lazy eye). They work with patients in relation to how the eye is working for things like reading, writing, working on computers and ensure the eye is working comfortably. They assess and manage things like vision perception, processing, and performance of the eye. Typically, behavioural optometrist have a special interest in children's vision, patients with learning difficulties, traumatic brain injury, binocular vision dysfunction, and visual skills for sport.
For more information on behavioural optometrists in Australia and New Zealand, you can visit ACBO.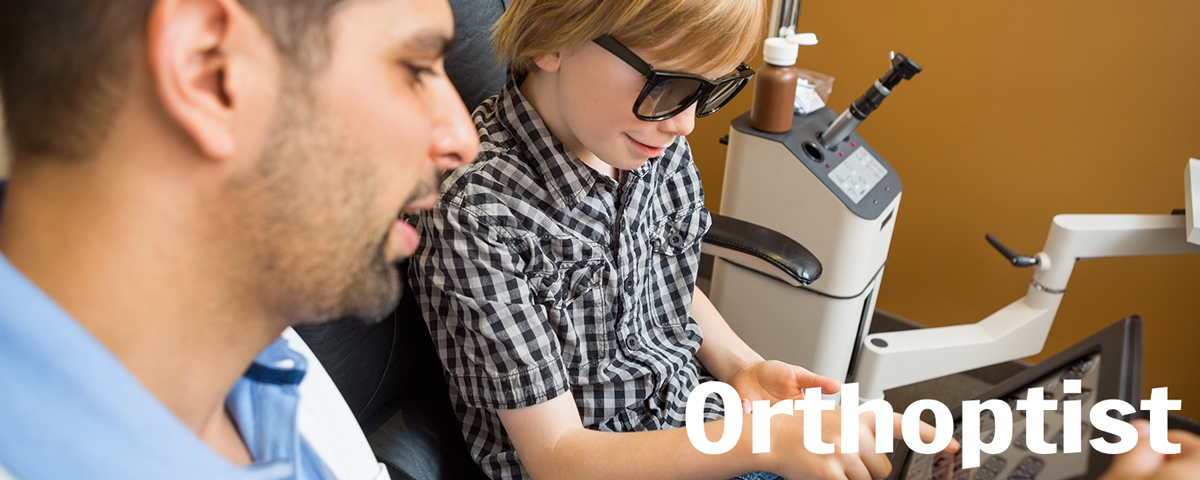 Orthoptists often work alongside or allied with ophthalmologists, although some practice independently. Degree qualified, orthoptists are involved in the care of patients with eye disease such as cataracts, glaucoma, diabetic eye disease, age related macular degeneration, systemic or neurological vision disorders and low vision. They specialise in the assessment, diagnosis and non-surgical management of eye disorders.
For more information on orthoptists, see Orthoptics Australia.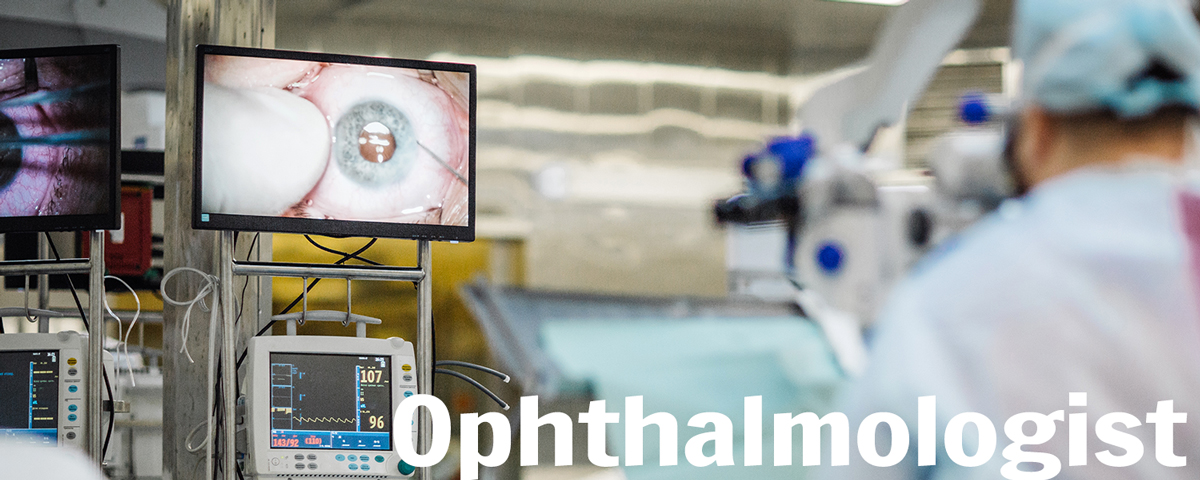 An ophthalmologist is a medical doctor, who has gone to medical school, become a doctor and then specialised in Ophthalmology. They can perform comprehensive eye exams but mainly you will be seeing them if your child requires eye surgery. They practice both medicine and surgery and are the only doctors you will see for laser and surgical eye problems.
For more information on ophthalmologists, see RANZCO.
Be prepared
While your child may just refer to them all as eye doctors, I find it's always good to go into a new appointment prepared and knowing at least a little bit about what type of doctor and meeting you are going into.
Remember all these different doctors are still human, and if you don't mesh with one, or think you need a second opinion, it never hurts to find one that works for you and your child. Needing vision help means you could be starting a lifelong relationship with these doctors so don't be afraid to take the time in finding a great fit.