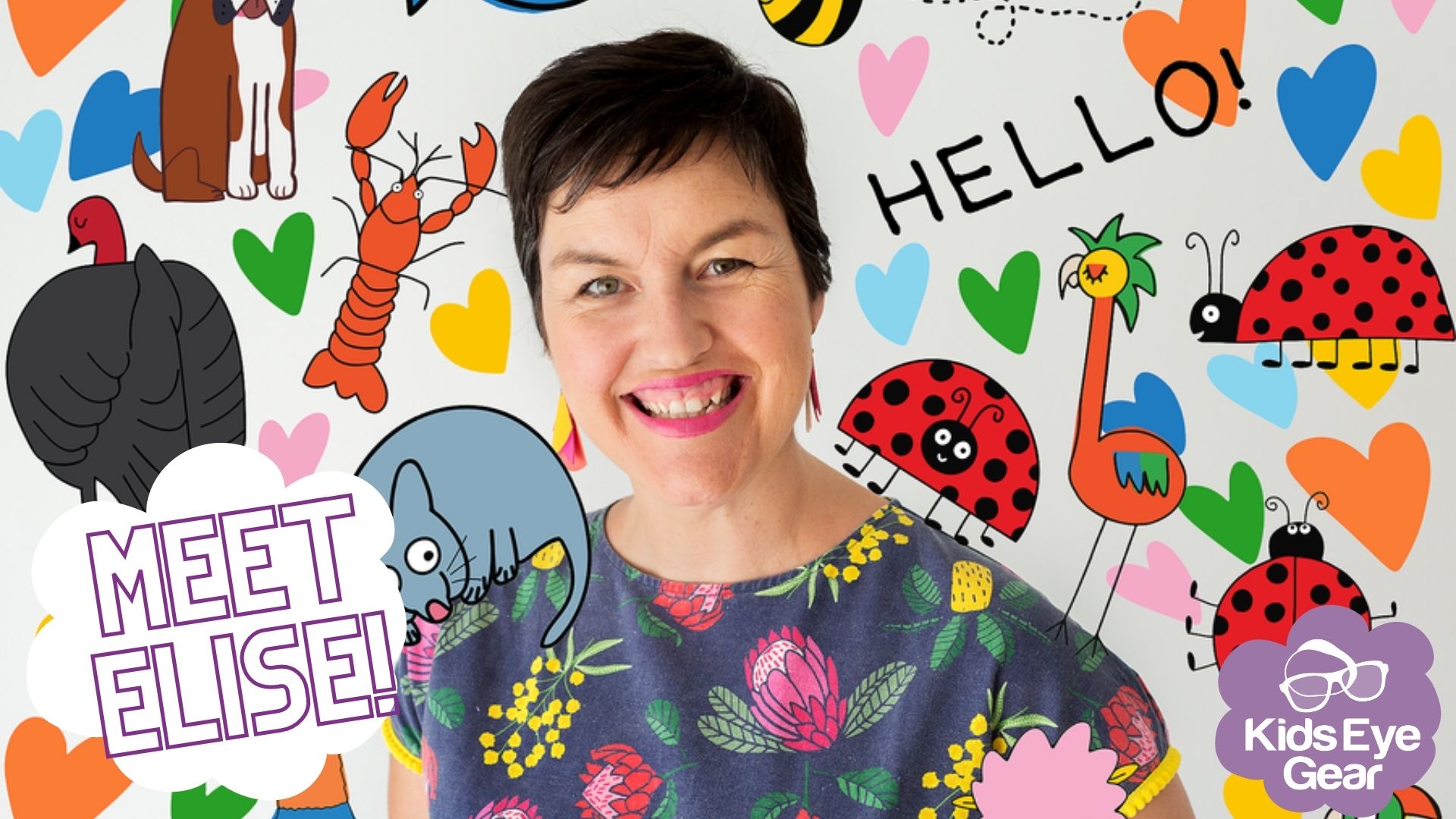 Here at Kids Eye Gear, we've joined forces with Australian artist Elise Gow to help improve kids' vision.
Here at Kids Eye Gear we're excited to be partnering with Australian artist Elise Gow to create an exclusive range of eye patch decorations to help get kids excited and engaged with their occlusion therapy.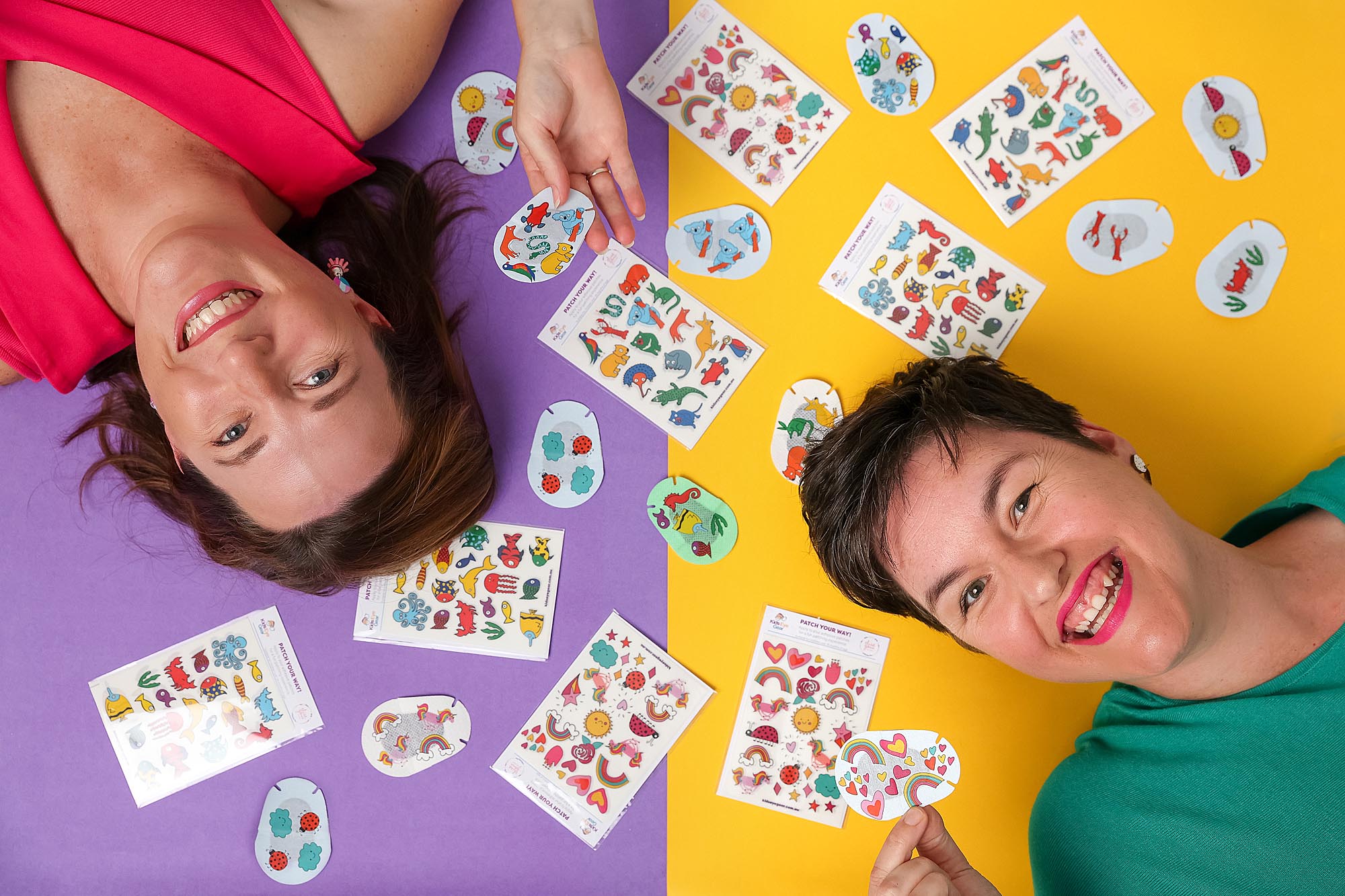 Artwork bringing a smile to your face!
Elise Gow is an Illustrator and Designer from the Sunshine Coast, Australia. Her mission is to bring happiness into your life and your home through her colourful artwork. Often Australian inspired her bold, artwork and products are bound to bring a smile to your face.
Patch Your Way with gorgeous patch decorations
The exclusive range will form part of Kids Eye Gear's "Patch Your Way" system, an original concept that includes an exclusive range of decorations that can be applied to eye patches used for occlusion therapy for children.
These new transfers are a wonderful extension to our Patch Your Way concept, which is a really simple idea that can have a big impact and both Elise and I are incredibly proud of what we've created.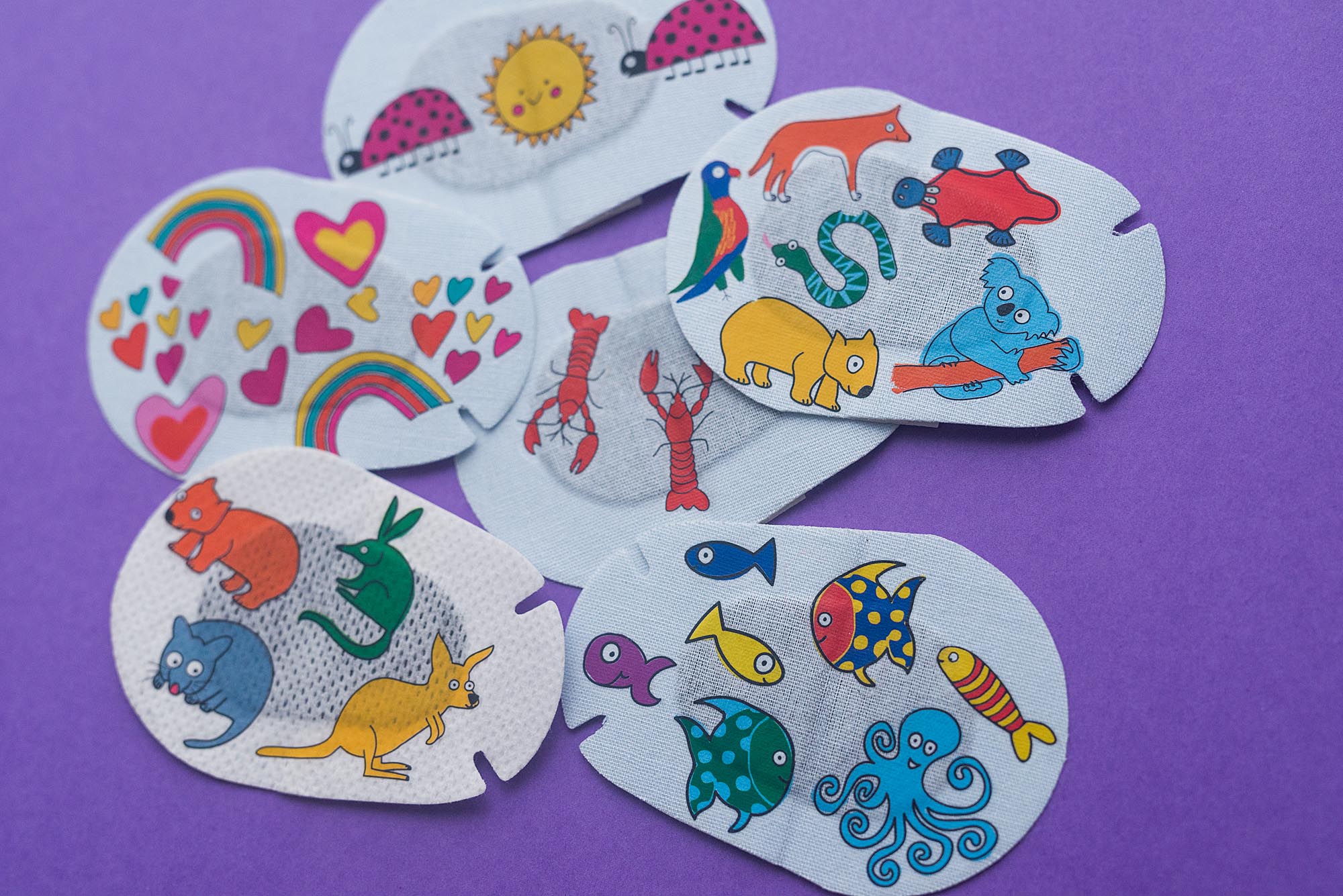 Design your own eye patches!
Instead of just having a plain patch or a patch that already comes with a cartoony image on it, our Patch Your Way system allows the child to create their own patch.
The added bonus is that decorating the patch also becomes a great patching activity as it's close up work that requires hand-eye coordination.
Elise Gow's artwork features in a range of three transfers, similar to temporary tattoos, that can easily be applied to an adhesive eye patch. Children can choose their own decorations and design a patch just the way they want it, giving them ownership of the process.
The range includes Australian Animals, Under the Sea and Unicorns and Rainbows.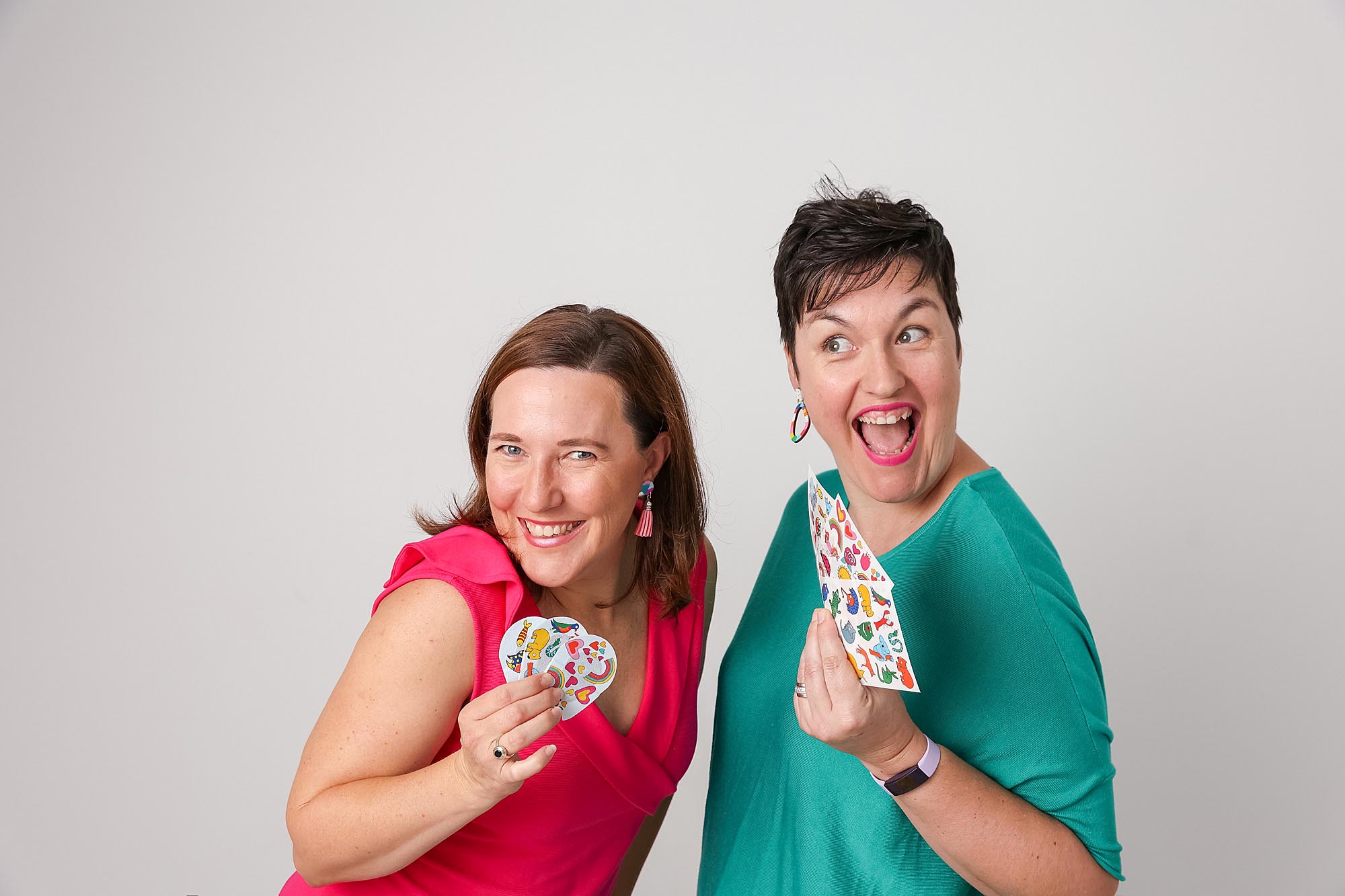 Having never heard of occlusion therapy before the project, artist Elise Gow said she is excited to be involved in such an innovative and interesting project.
"I didn't know anything about patching so this collaboration has opened my eyes, so to speak, about kids' vision issues and the battles that parents can be faced with in trying to improve their kids' eyesight," Elise said.
"It's exciting to think that kids in Australia, New Zealand, Canada and other countries around the world could be using my designs to create their own eye patches.
"Imagine a little patcher in Canada wearing an eye patch covered in kangaroos, koalas and bilbies!
"I'm thrilled to be involved in such an imaginative project and delighted that I could partner with Kids Eye Gear to create something so special."