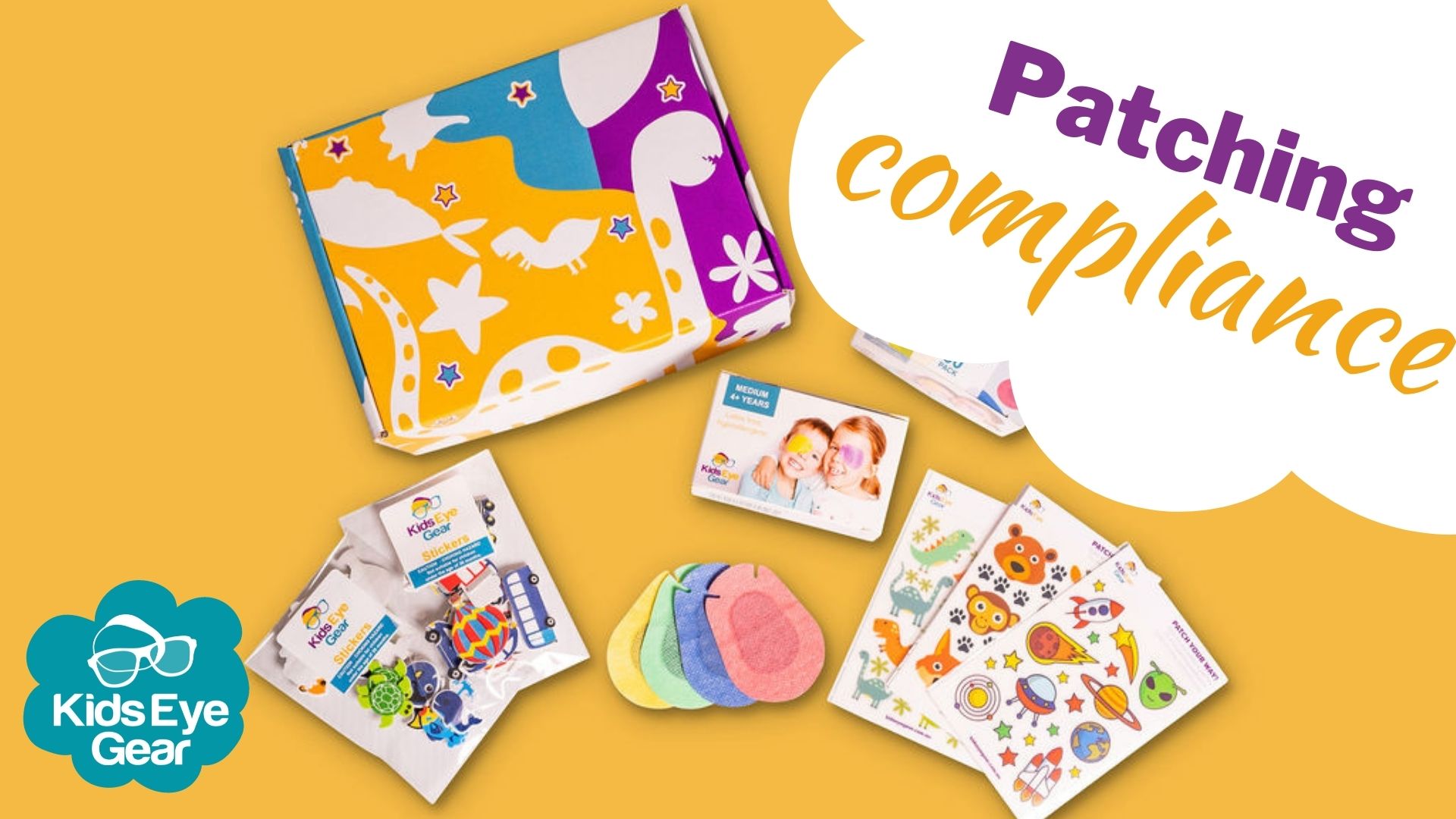 Kids Eye Gear Patch Your Way boxes help kids with eye patching compliance.
Patching can be an overwhelming experience - for kids and parents!
When a child needs to patch it can be a very overwhelming experience - for them and for their parents! Patching is typically not fun and some children can have a really hard time with it. Just like all unpleasant activities, giving children a sense of ownership of the process can assist with their compliance. And this is true for patching as well.
Encouraging children to choose their patch for the day, decorate their own patch and tracking their progress with a reward chart can help kids feel involved and in control.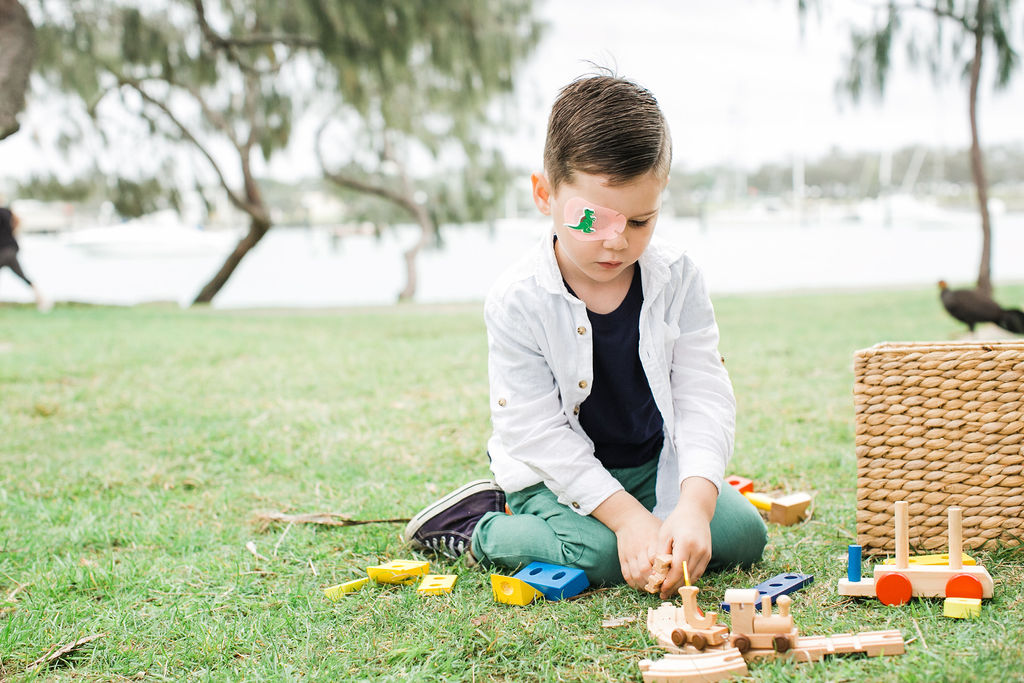 Close up work perfect for patching
For most patchers, doing close up work while patching can be very beneficial.
Activities like drawing, colouring in, craft, blocks and even baking can be fantastic options to not only keep kids occupied while patching but help with visual development of the weaker eye that isn't being patched. This is the exact reason that occlusion therapy is prescribed.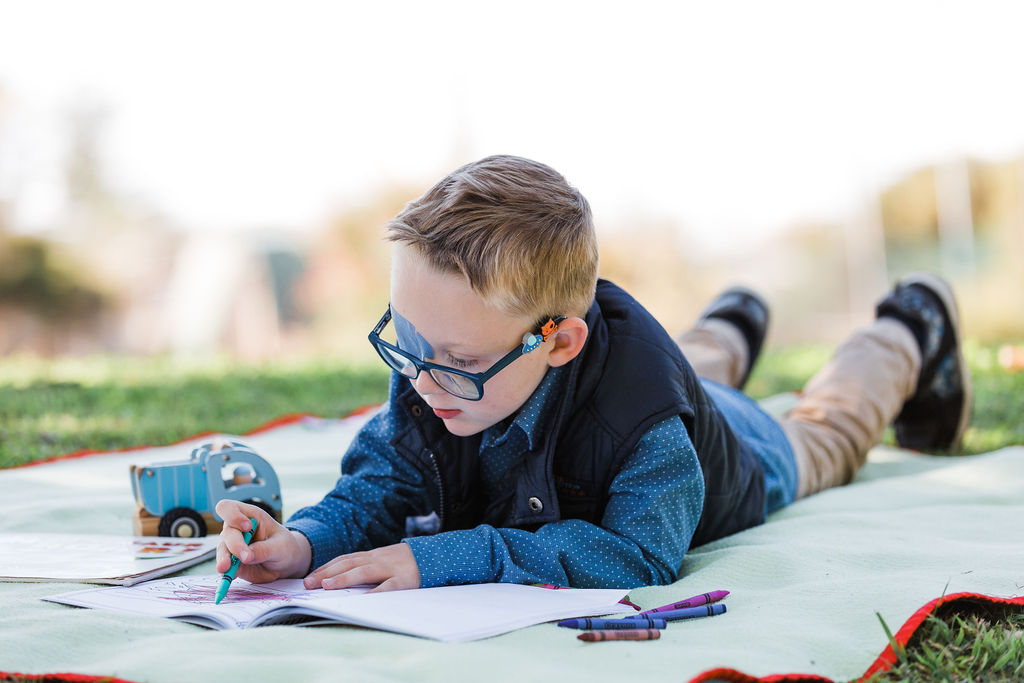 Kids Eye Gear Patch Your Way boxes help with patching compliance in two ways.
Kids can create their own patch masterpieces. They can select their colour of their patch, then use the transfers and stickers to design their own unique patch. With the multitude of options available, they can create hundreds of different patch combinations that suit their taste and personality.
Having the child create their patch by applying transfers and stickers provides for a fun activity that will encourage their visual development while patched. Without even realising it, patchers will be making the most of their patch time while creating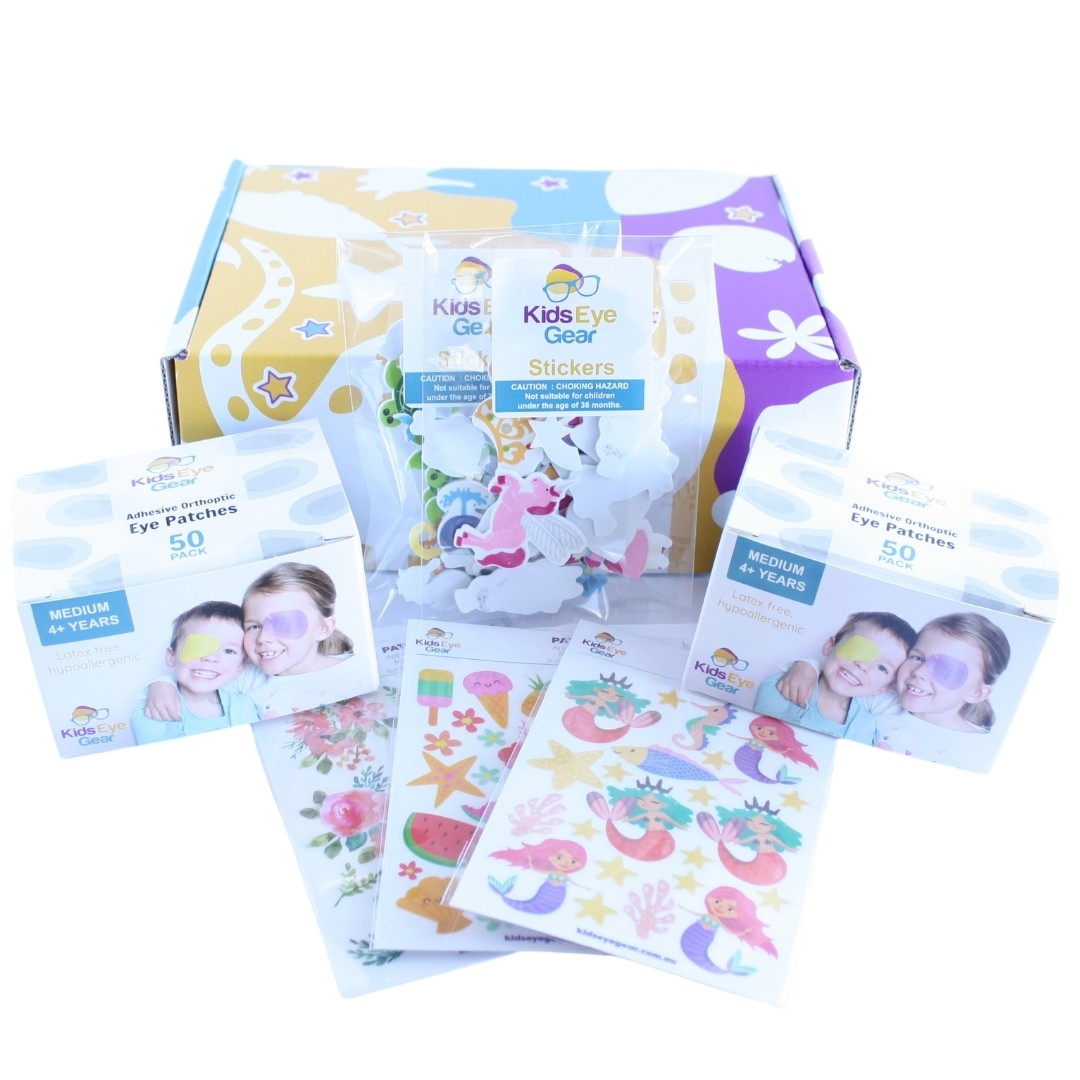 Get your patcher off to a great start
Kids Eye Gear Patch Your Way boxes were designed especially for kids, to encourage compliance and to provide a fun patching activity.
Each Patch Your Way box contains:
a personalised box that can also be coloured in
100 adhesive Kids Eye Gear patches in your choice of colour and size
3 sets of Kids Eye Gear patch decorations
2 packs of Kids Eye Gear stickers
Pair them with our Kids Eye Gear Patching Charts and your patcher will be off to a great start!